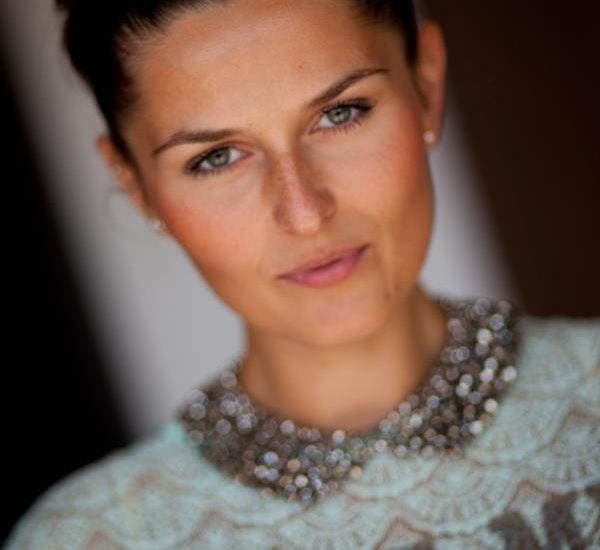 My name is Marta Trojanowska.
I have been engaged in designing and manufacturing of clothing and accessories for years. Now I am absolutely in love with boho fashion.
Why wedding dresses?
For years I have listened to complaints, my friends-brides, how difficult it is to find the perfect wedding dress. That they do not like anything or when they like the style it fits bad or when they like it and it fits well it?s too expensive. When they can afford the dress, it is necessary to wait for it even half a year for tailoring, and they do not always have that much time. When they cannot afford it you have to look for a cheaper replacement. Cheap alternatives are usually less quality and not unique. But they want to feel special…
One day my girl-friend asked me for help. She was a few days away from wedding she still had no dress. She wanted to have a lace boho style dress, but there were only photos of inspiration on the internet, she couldn?t buy or they were available only very expensive foreign brands. And so during two afternoons, my first boho wedding dress was made out of pieces of clothes, tablecloths and very old laces. It was something beautiful, unique, perfectly suited to her silhouette and created in a very short time.
And so it started
I would like to share my passion with you…
The passion of creating, improving the silhouette with pieces of material, the passion of making people happy – not just giving them the dress they dreamed about, but also nice conversation, spiritual support and a contagious smile.
Here I am, my work and some wonderful clients who shared with you their impression of this process as well as their wedding.
I also created the "MORE" section, where you will find links to people, places and services that fit perfectly in this style.
I invite you to my BOHOland !!! ?