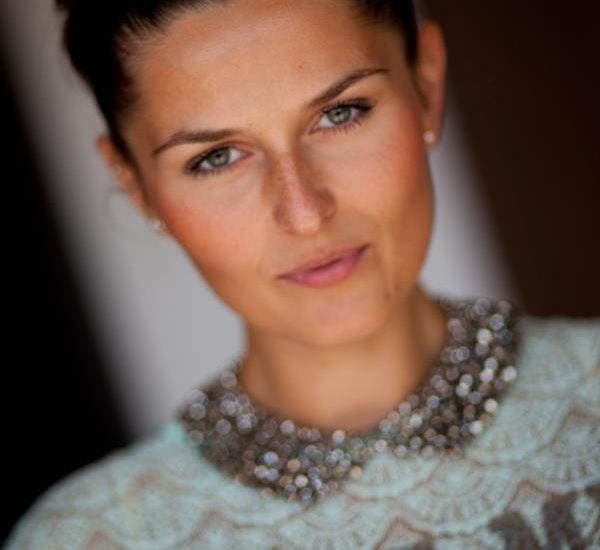 BEFORE YOU CONTACT US, READ FAQ. YOU WILL FIND ANSWERS TO MOST QUESTIONS, AND WILL GET TO KNOW HOW THE TAILORING AND SEWING PROCESS LOOKS LIKE, WHAT ARE THE DRESS PRICES AND HOW TO HAVE CUSTOM MADE WEDDING DRESS WITH US.
Our aterlier, the salon of wedding dresses
Custom made wedding dresses
Regardless of whether it will be a wedding dress from my collections or an individual wedding dress, I will make  it for you together with you, on you and in your presence 🙂 It will take only 1-2 days and you will be able to enjoy your dream wedding dress right away! My studio of wedding dresses is located in Warsaw Poland. All you have to do is come in the morning or for one night and in the evening or the next day you will return home with your dress. Feel free to contact me to arrange a sewing wedding dress day.
Looking for new combinations of styles, materials and styles, I meet women who can not find anything for themselves among ready-made wedding dresses and evening dresses. I break stereotypes prevailing in wedding fashion, trying to bring a breath of lightness, freshness, a note of sensuality and a whole lot of femininity. Women come to me looking for exceptional and unique wedding dresses that cannot be found in what chain stores or other wedding dress salons offer.
Write to me to determine the details and arrange to jointly create and sew the wedding dress of your dreams!