No matter if you chose fitting and sewing in our Wedding Dress Salon, or sewing your dress with the designer at the Atelier, your dress will be custom made especially for you.
Variants of sewing a wedding dress
Many years of tradition tought us to look for a wedding dress a year or even two before the wedding date. It was connected with many fittings in numerous bridal boutiques.
Our atelier gives you the possibility to choose among:
the traditional way:
or the innovative way: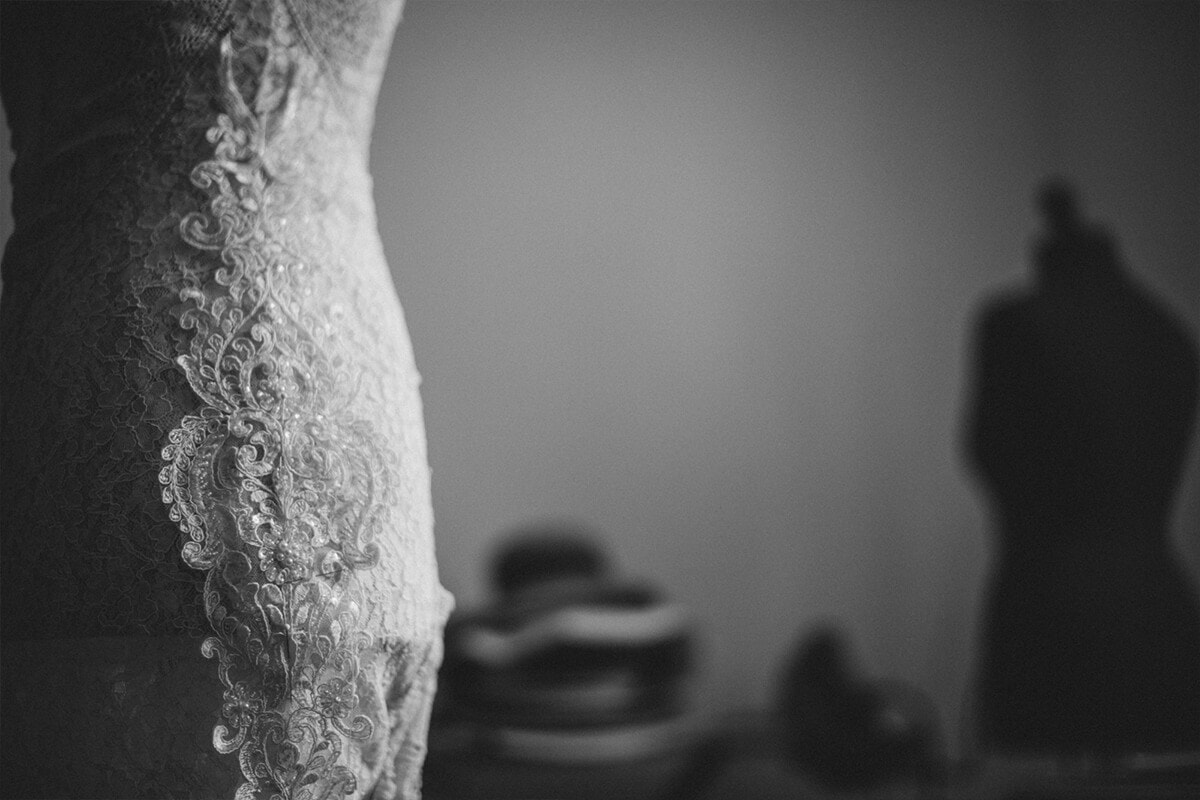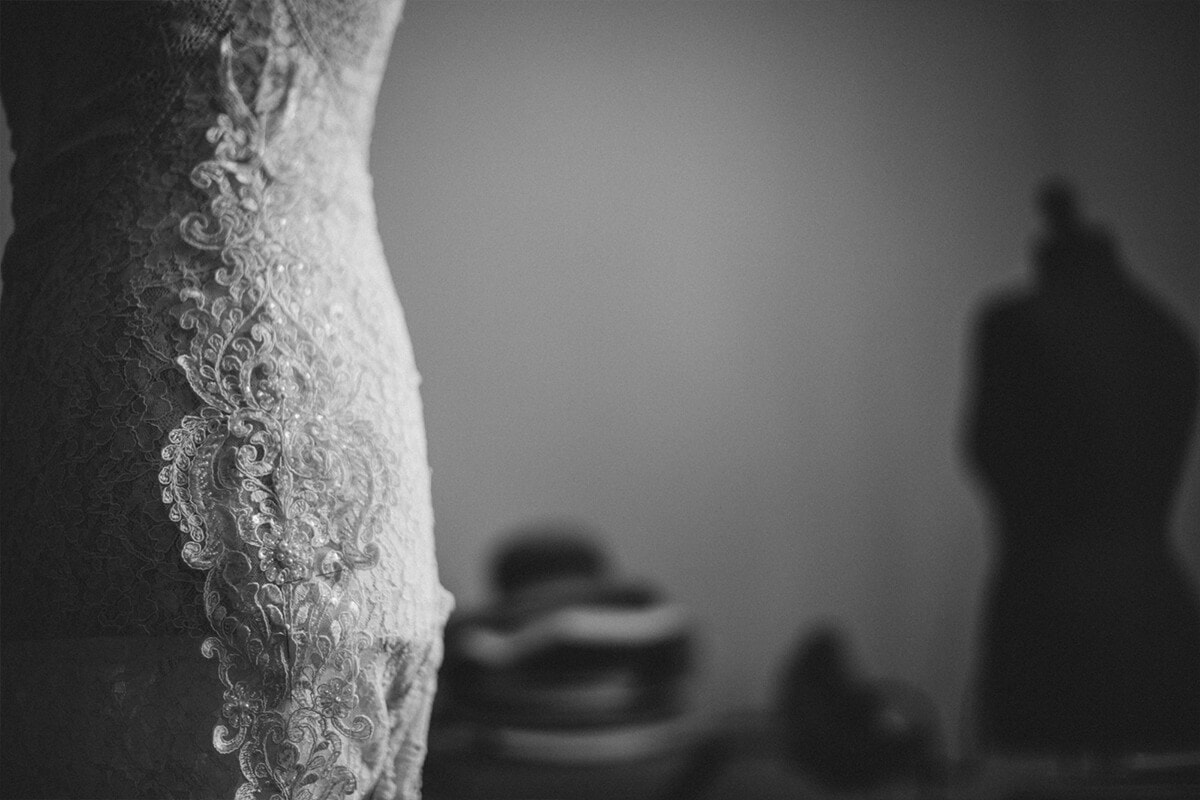 If choosing the wedding dress is a life adventure for you and you cannot imagine it without visiting boutiques with your mother, sister or the witness, you can schedule one hour of a paid (150pln) fitting, after which you can decide if  you want to sew the dress in our Atelier (if yes, then the fitting price will be deducted from the dress price)
Do you want to know more about the sewing process in the salon with prior fittings? Click HERE
However, if prior fitting is a waste of time for you, or if you want to arrange sewing with the designer Marta Trojanowska, then… schedule sewing of your wedding dress in one day with her in our studio! Just trust the designer and believe that we can change anything you want in the available models to create your dream wedding dress! In this variant, schedule meeting for a specific day and in the morning we fit various models. We choose one of them or a mix of many different ones, then we sew a wedding dress with you for several hours so that in the evening you leave our studio with your ready, bespoke wedding dress!
Do you want to know more about the one day sewing process with our designer? Click HERE